508-475-5676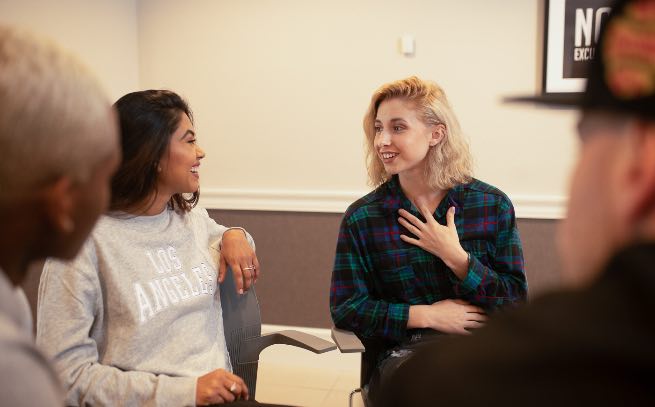 Develop The Skills You Require To Build A Sober Life
Take your next step towards drug or alcohol substance use recovery at Evolve Recovery Center Millbury. We are an accredited inpatient facility that treats the underlying causes of substance use. We provide a secure location to distance yourself from your daily stresses while you focus on reconstructing your life through drug and alcohol rehab. Upon the conclusion of your visit, you'll have cultivated skills to help you lead a sober life.
About Us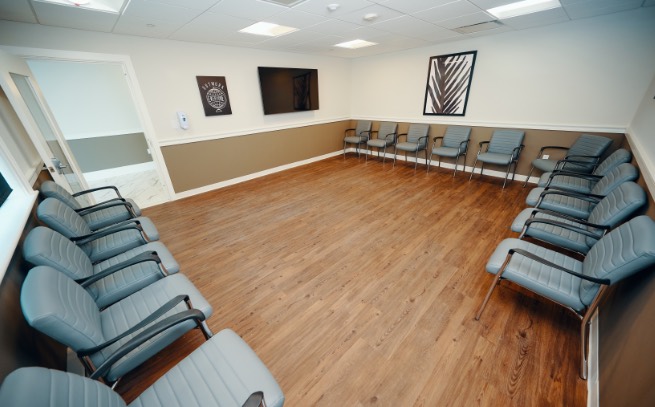 Reach Your Addiction Recovery Goals With Custom-Tailored Rehab Near Boston
Treatment for drug or alcohol addiction and mental health concerns should never involve a one-size-fits-all approach. At Evolve Recovery Center Millbury, we individualize our care for each patient and create a strategy that centers around your unique challenges and goals for recovery.
This plan consists of evidence-based therapy in individual and group settings, and with family. Throughout your care, you work to overcome the reasons behind addiction and proceed with reconstructing relationships. We realize that drug and alcohol rehab in Boston takes time and requires aftercare to be effective. This is the reason why we assist you in developing crucial coping strategies and continue to support you even after you leave our treatment center.
Treatment
Immediate help for your addiction is now here!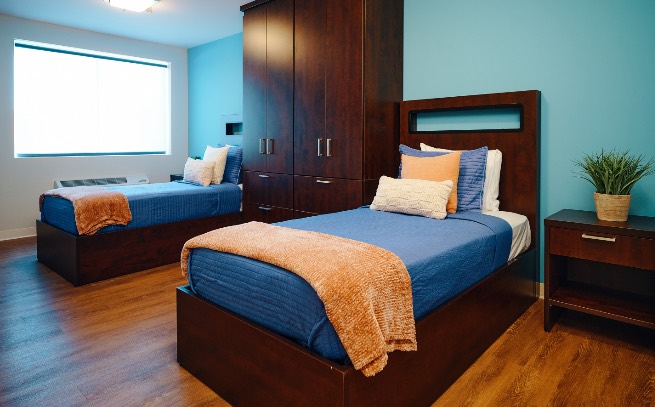 Take Time For Yourself At Our Well-Appointed Inpatient Residence
Each facet of Evolve Recovery Center near Boston is intended to make you feel appreciated, relaxed, and protected. In your time with us, you'll reside in a fully furnished room with a limit of one roommate. When you need your own room, please inform us ahead of time.
Our comfortable Boston rehab facility affords these amenities:
Resident room with a TV and full bath.
Many recreational places such as social and entertainment rooms, a fitness center, and beautiful open air options.
Meals cooked on-site by our own chef. We are happy to adjust for any dietary restrictions or allergies.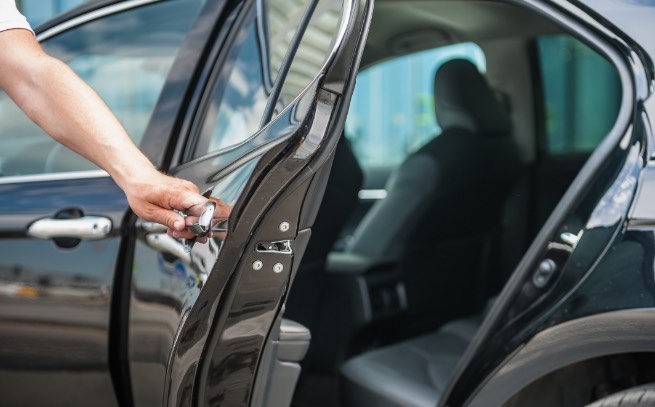 We're Here To Help You With Transportation and Admittance Details
Our goal at Evolve Recovery Center has always been to make it effortless for those in need to start alcohol and drug rehab in Boston. Regardless of what you require to get here, we will assist. If you don't have a a driver, we offer transportation from your home or the airport. Your safety is of the utmost importance even before you start your treatment.
After your admittance to our facility, we'll assist with necessary paperwork for various concerns including insurance coverage, FMLA benefits, court-ordered treatment, and financial assistance. We take most insurance plans and get together with your provider to get your therapy covered. And if you are without coverage, we will explore self pay plans with you.
Take The Next Step In Your Recovery With Evolve
If you are looking for alcohol or drug rehab in Boston, begin with a free, private consultation with Evolve Recovery Center Millbury.
Contact us today and get started tomorrow. We'll assist you with insurance, FMLA, and transportation. We're here 24 hours a day, seven days a week.
To get started, you can call us below or fill out the form.